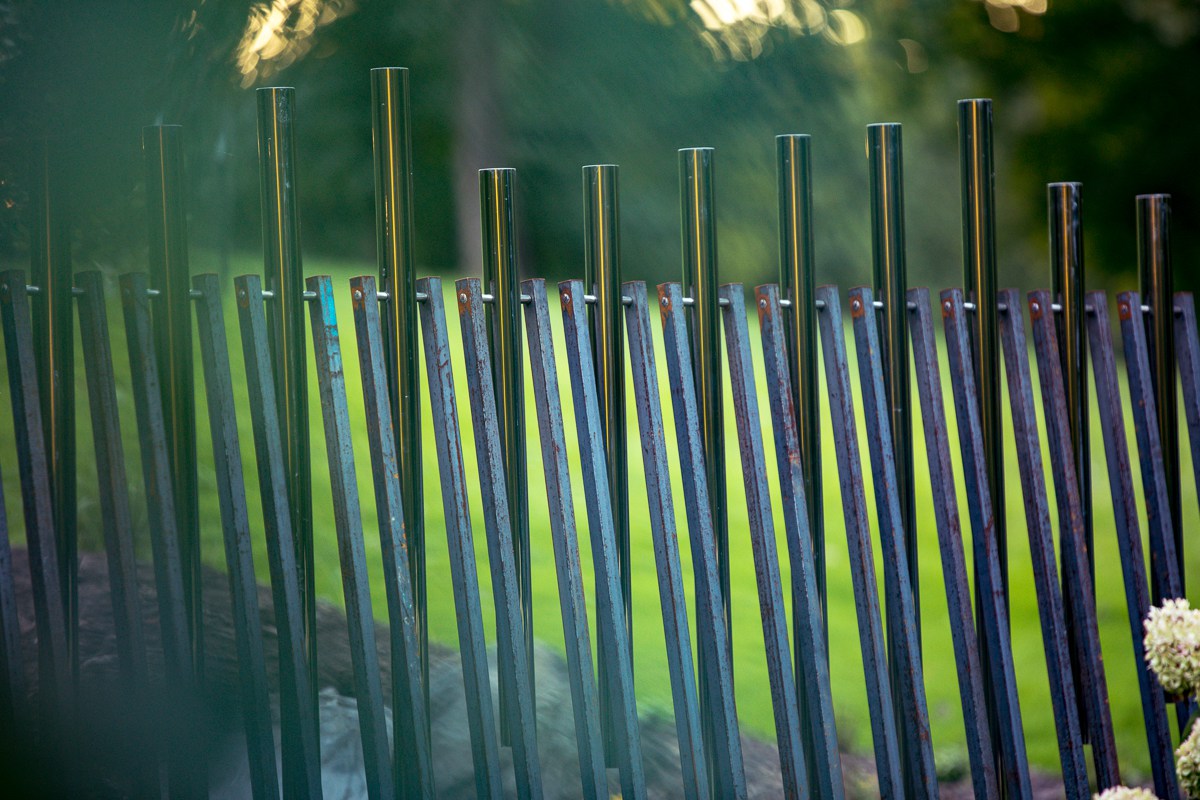 The H-SATL (History for Sustainable Agriculture and Technology Lab) helps students use historical context as a foundation for sustainable technology design around food systems. We work on historical projects proper, as with studies of the origins of manufactured food, and projects to design sustainable futures for healthy food and agriculture. The goals are to bring sustainable technology and sustainable agriculture together while understanding how we got so unsustainable in the first place. This involves EXCEL undergraduate scholars, honors theses, and research assistantships.
EXCEL students
2019
Addie King '21, Nicole Ducret '21, Isaiah Moore '22: "Labor, community and justice for neighborhood food distribution"
2017-2018
Andie Mitchell, EVST/IA '18: " Food Justice and Community Participation with Vegetables in the Community (ViC)"
Jen Giovanniello, EVST '20: " Mapping Workflow Practices between LaFarm, the Easton Urban Farm, and ViC"
2016-2017
Jay Kasakove, History '17: "Mapping the Origins of Manufactured Food"
2015-2016
Alexa Gatti, Environmental Studies and Gov/Law '16: "Vegetables in the Community (ViC): What Does it Take to Build a Sustainable Community-Based Produce Stand?"
Joseph Ingrao, Engineering Studies and Asian Studies '16: "The School-to-Farm Model: Greenhouse Design to Sustain Small-farm Infrastructure"
Jay Kasakove, History '17: "Mapping Sugar, Mapping Purity"
2014-15
Alexa Gatti: "The Veggie Van, or, Vegetables in the Community (ViC): A Study of Food Justice, Sustainable Distribution, and Community Engagement"
Joseph Ingrao: "Small-farm Infrastructure as Sustainable Technology Design"
2013-14
Matt Plishka, History and Gov/Law '15: "Mapping Adulteration and Cottonseed Oil through the Oil, Paint, and Drug Reporter"
Honors theses
2019-2020
Jen Giovanniello (EVST): "Food justice and nutrition" [chair]
Emma Stierhoff (Biology): "Do House Sparrow nestlings tolerate or resist nest parasites?" [committee member]
2017-18
Andie Mitchell (EVST): "Seed Saving, Food Policy, and Food Sovereignty" [chair]
Emma Fortier (English/EGRS): "'A Collective Paralysis': Methodologies of Crisis in Climate Writing" [committee member]
2014-15
Matt Plishka: "Labor and Landscapes: Jamaica and the Birth of a Global Commodity Network" [chair]
Research assistants
2018
Rochelle Greenidge: "Acquired Tastes: Stories about the Origins of Modern Food"
2012-2013
Matt Plishka: "The Early History of Manufactured Foods in the United States"
Claudia Umana, '14: "The Early History of Manufactured Foods in the Caribbean"